Tips for New Tucson Homebuyers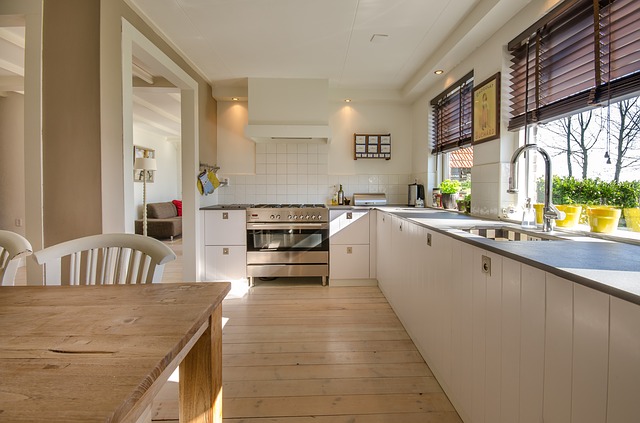 With a Tucson Desert Homes Homebuying Specialist, we will first discuss with you during your initial Homebuyer's Consulation how the home buying process works form start to finish and answer all your questions. In addition, we will set up an initial home tour of 4-6 homes based on what you've shared with us. We will dive into your needs and wants in your dream home. We will review properties online to give you a picture of what your likes and dislikes are and set up your tour on available properties that look like a great match.
Tucson Desert Homes always recommends meeting with a qualified Home Loan Officer before looking at homes. With a pre-qualification letter from your lender, we will be able to determine your price range and budget so that you know the correctly priced homes you should be searching for. Tucson Desert Homes works with some amazing lenders we can recommend based on your financial profile to help you get qualified for a home loan.
Looking for a new home is always the fun part of home buying. Comparing homes in person, picturing your lifestyle and if the home would make a good fit is part of the journey. Enjoy it! As a new home buyer, you will have to do your homework. For couples that are buying, it's very important to have open communication about each other's needs and wants and compromise at times.
An important point to remember is to not see too many homes at once. From experience, after about 6 homes, they all tend to mesh and you can't truly remember the details of each home. To assist with that, Tucson Desert Homes will have a printed home tour packet for you to be able to rate each home you visit and take important notes on each home. We do our best to really dial-in your search to find the most qualified homes and save you time, energy and mental fatigue.
Once you we've dialed your search, it will be much easier to find "The One". Typically this is done between your 3rd and 4th home tour. However, it may come sooner! Once we have dialed in on a short list of homes you have seen, you can begin comparing homes with your list of essential needs and wants. This list can include the location to work, accessibility to public transportation, school districts, neighborhood history, home design, size of the bedrooms, any possibility of natural disasters such as floods and more.
Another great tip is to know the amenities you would most need in your new house. How many bedrooms and baths? Open concept living space? Updated kitchen? For example, if you and your family prefer a ton of outdoor space or the popular swimming pool for the hot Tucson Summertime days, you can hunt for a home that satisfies these requirements. Knowing what are "must haves" are huge in the search for your new home.
---
CLICK HERE TO SEARCH FOR AVAILABLE TUCSON HOMES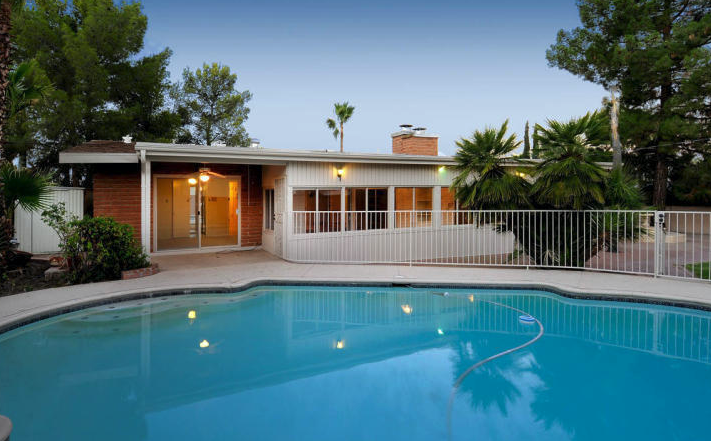 ---
As of First Quarter 2018, we are in a very strong Seller's Market here in Tucson. There is very low inventory and a lot of qualified buyers. This means that being aggressive when you find the right home is currently needed to beat out other deals or offers before they come in. Typically, many 1st time homebuyers are very cautious until they make their 1st offer and gain experience in the process of home buying. However, many times they end up missing out on their first choice of home because of hesitation or fear. It's totally understandable. It's typically the largest purchasing decision you've made in your life and can be a bit scary. Our agents at Tucson Desert Homes are here to help put you at ease every step of the way and we always encourage our awesome clients to go at their pace to start out.
Start your home search with us on www.tucsondeserthomes.com. Our premier home search website is updated from the Tucson MLS every 15 minutes so you are on top of the market almost instantly!
With Tucson Desert Homes, the experience of buying your dream home becomes a convenient and exciting process. We specialize with integrating technology and the human connection to make the home buying process as seamless as possible. We strive to be the best team of Realtors® in the area to keep you informed on our community, the real estate market trends and provide you with World Class Service. Let's connect and start the search for your dream home today. We're here to help.