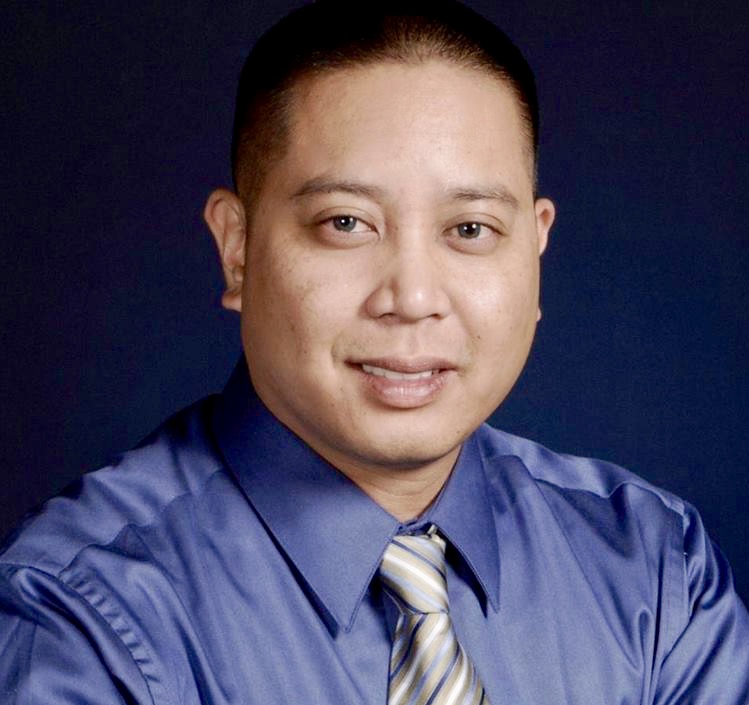 Ulysses Pastones - Realtor® / Team Leader of Tucson Desert Homes
Ulysses, a Filipino-American was born & raised in the San Francisco Bay Area. He has two decades of previous experience in Customer Service, Retail/Business Management & Business to Business Advertising Consulting & Sales with companies such as Starbucks, AT&T & YP.com.
Frustrated with the high cost of living in Northern California and after months of research, Ulysses, his fiancée, Shelly & 3 daughters - Vanessa, Jasmine & Isabella decided to relocate to Arizona and purchased a beautiful open concept home in Southeast Tucson with the help of My Home Group - Tucson. They instantly fell in love with the community, outstanding schools, local businesses, great outdoor activities, lower cost of living & of course, the sunshine!
Shortly after their move to Tucson, Ulysses decided to offer his experience and skill set to My Home Group - Tucson and join their team because he was so impressed with their high level of personal connection, integration of technology, team commitment and industry knowledge after having such a positive experience being a client.
Ulysses has been through the ups and downs of buying and selling a home. It can definitely be a roller coaster of emotions from great excitement all the way down to frustration and anger. You will need professional guidance and expertise in the local market to help you through your real estate transaction. This is definitely where Ulysses & the Tucson Desert Homes Team stands above the rest!
Whether you're a first time home buyer, upsizing to a larger home, empty nesters, an investor, selling your home, purchasing a retirement home or if you are brand new to the area, Ulysses & the Tucson Desert Homes Team would love the opportunity to help you accomplish your goals and dreams of home ownership!
Ulysses is also the owner/operator of TucsonDesertHomes.com, Tucson's Freshest Tucson Real Estate Home Search Website! Feel free to visit as another resource for your home search needs! You'll find great buying and selling tips, video, local information and more!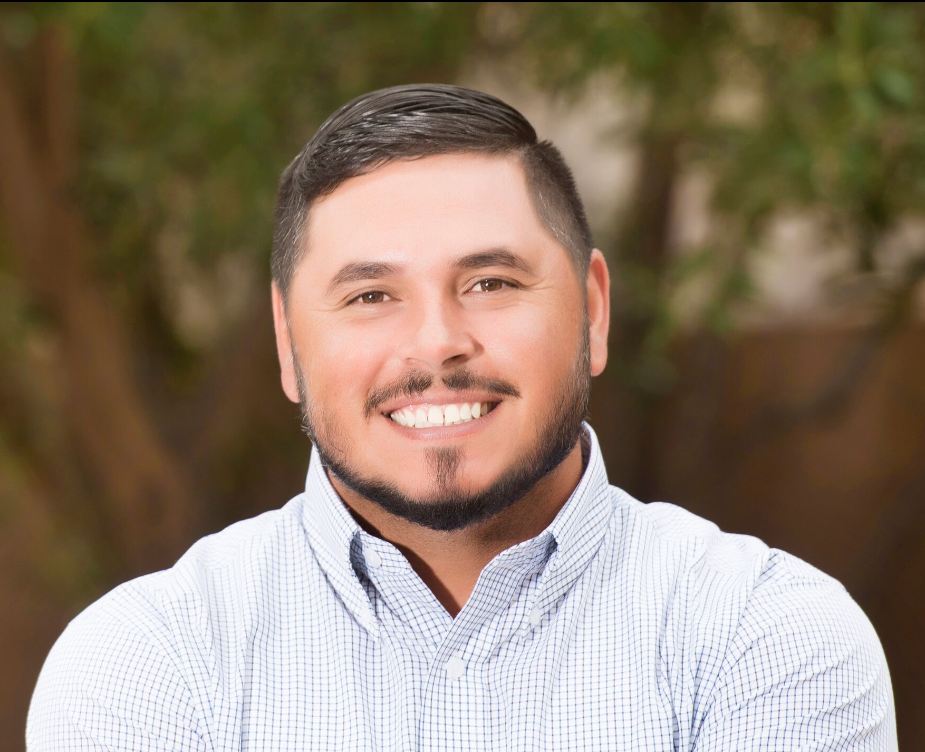 Alex Patton, Realtor®
Born and raised in a small farming community outside of Waco, Texas, Alex attended Tarleton State University where he received a Bachelor's degree in Criminal Justice. After graduation, Alex moved to Tucson, AZ where he has resided for the past 14 yrs. He had recently been a part of the "solar boom", helping Tucson to become one of the nation's top producing solar cities in the US. Alex has also worked in the Behavioral Health field for over 10 years, engaged at various hospitals and clinics around the Old Pueblo, and is now helping individuals and their families accomplish their real estate goals!
Alex enjoys spending time with his family and playing with his 2 boys, Noah and Nathaniel. He also enjoys cooking out and entertaining for friends and family. Alex is a sports fanatic and enjoys watching and attending all types of sporting events, as well as playing softball and golf.
Whether you are buying, selling, or simply considering a move, Alex is here to make the process as easy as possible for you and your family. Real estate is not a Monday through Friday 9 to 5 job, so feel free to call, text or email anytime. Let Alex help you and your family make the process smooth, painless and stress free!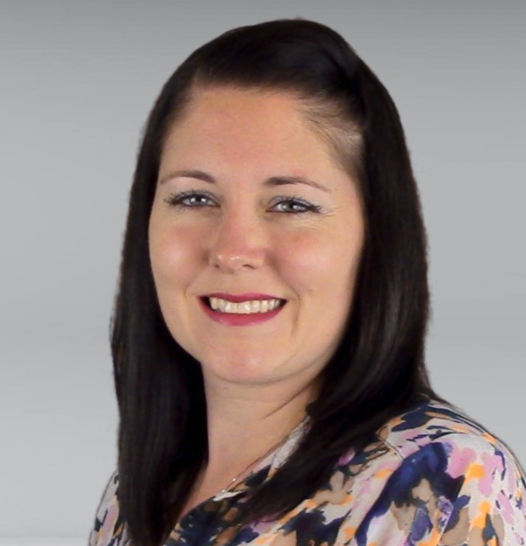 Shelly Gutierrez - Operations / Recruiting Manager
Shelly handles team operations and recruitment for Tucson Desert Homes and My Home Group - Tucson.
When she's not working, she enjoys spending time with her 3 daughters who are her world!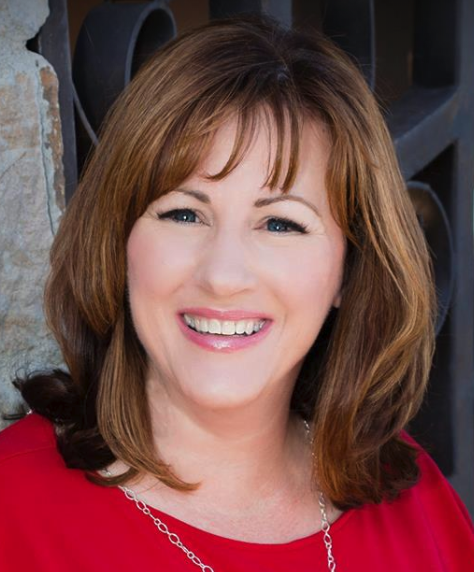 Karen Grasier, Associate Broker - Transaction Coordinator
Karen handles all transaction & listing coordination for Tucson Desert Homes & My Home Group - Tucson.
Karen is a licensed Associate Broker with years of experience working for Pepper Viner Homes, Keller Williams and My Home Group. Her knowledge, skill and attention to detail puts her second to none!
Karen is a long time Tucsonan and loves spending her time with her family, friends and her doggy when not making her agents lives so much easier! =)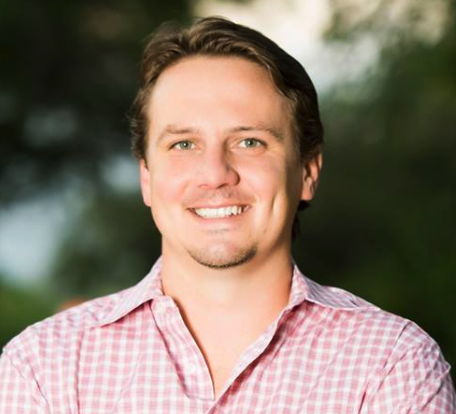 Ben Lair, Realtor® - Operations Support / Coach - Trainer
Ben is the Director of Operations for My Home Group - Tucson. His wealth of knowledge and experience with Real Estate and Business has brought him much success in his years in the industry.
He is the Team Leader for Paragon Real Estate Partners & owner operator of Paragon BINSR Repair.
In addition to his Real Estate Career, he is a full time firefighter for the Tucson Fire Department.
In his spare time, he loves to spend time with his kids & has a huge passion for scuba diving.